The Sea and Cake Autographed Vinyl Giveaway!
We just got ourselves 3 autographed Vinyl copies of The Sea and Cake's latest album
Runner
. They are up for grabs and all you have to do us follow the steps below to win!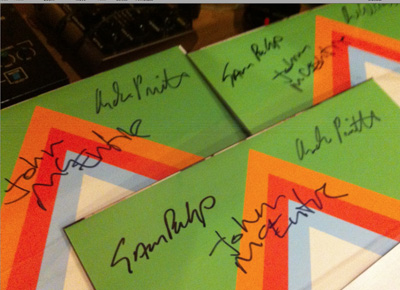 Follow us on Facebook and fill out the form below. We will announce the winner by posting on their Facebook page via Transistor Six!